20-22 may
Marathon
New Knowledge
Explore the achievements and stories that are changing the world.
100+
hours of online broadcasting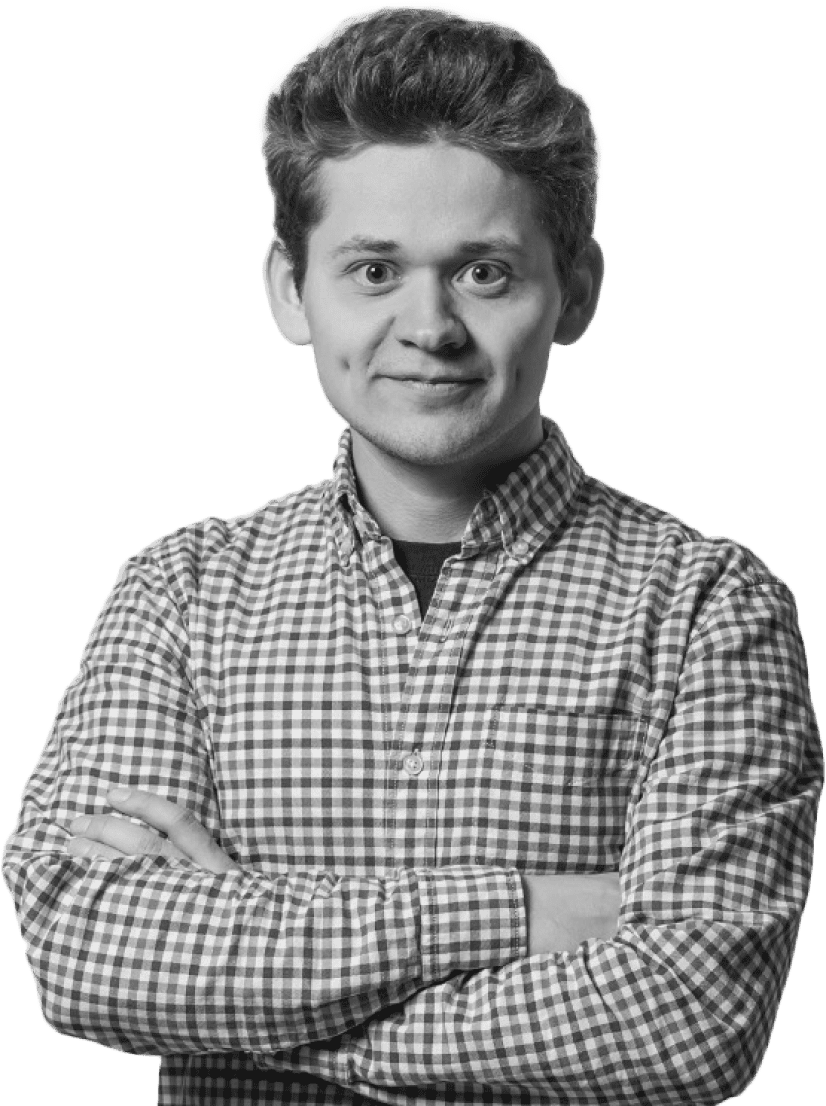 Alexey Fedorov
Creator of the "quantum blockchain", researcher at the Russian Quantum Center, Forbes "30 to 30"
Sport and MMA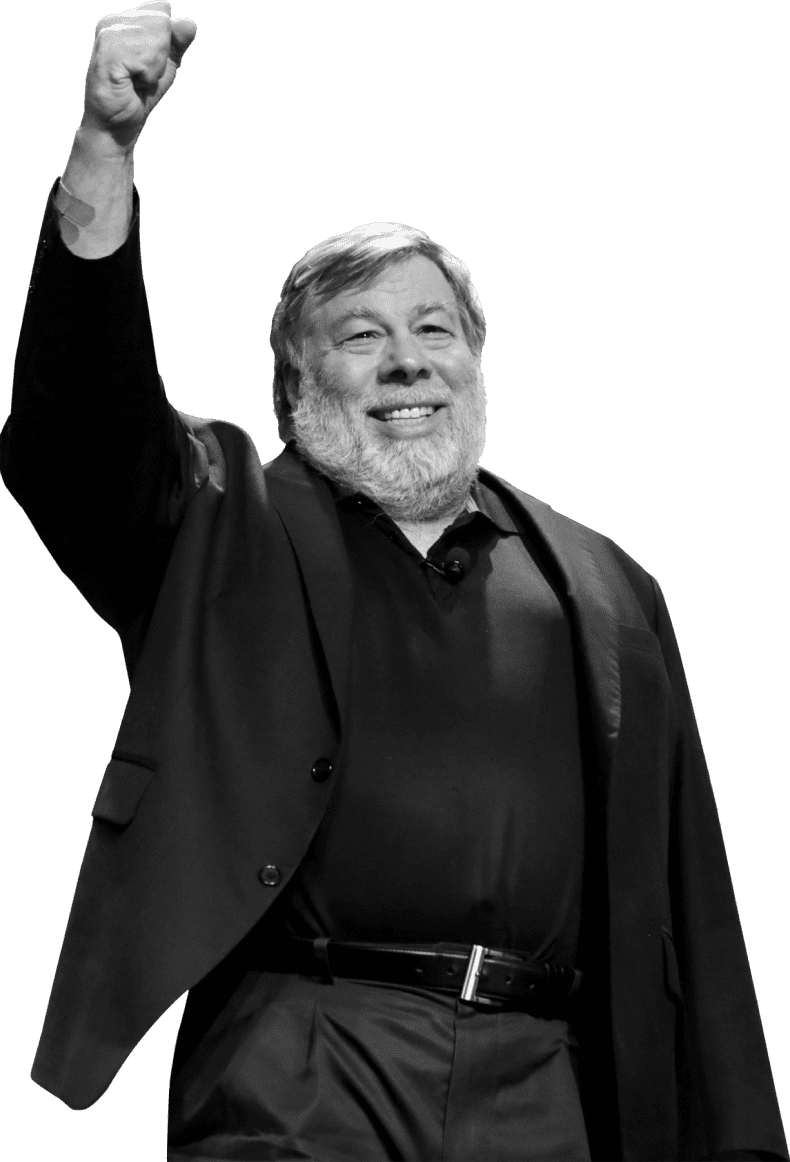 Steve Wozniak
Inventor, electronics engineer and programmer, co-founder of Apple
IT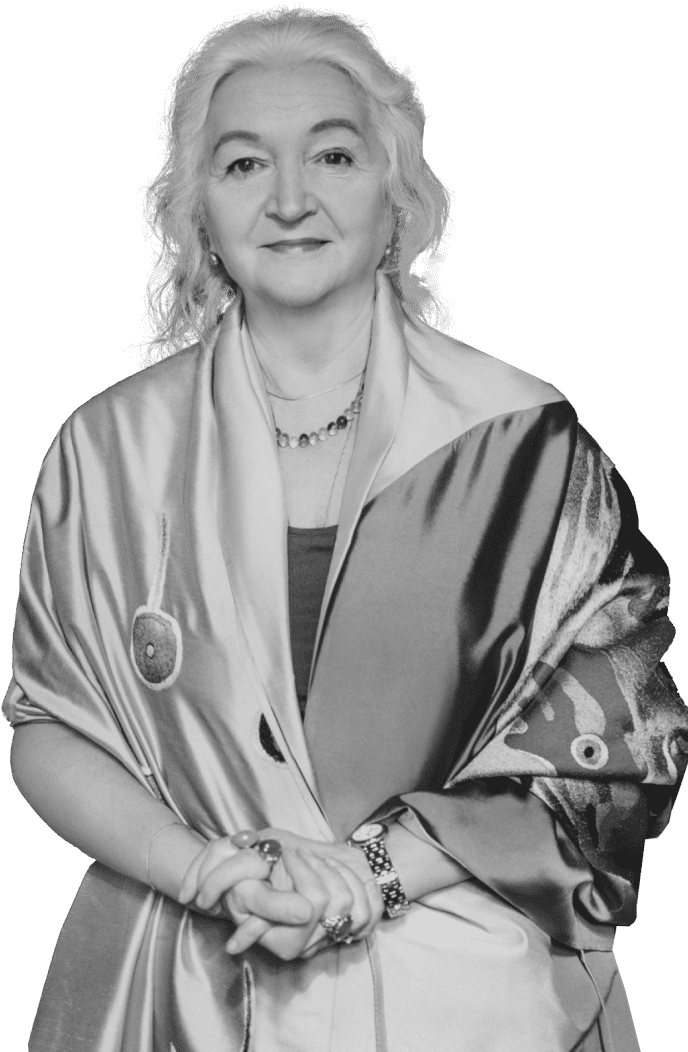 Tatyana Chernigovskaya
Russian biologist, linguist, semioticist and psychologist, director of the Institute for Cognitive Research, St. Petersburg State University, corresponding member of the Russian Academy of Education
IT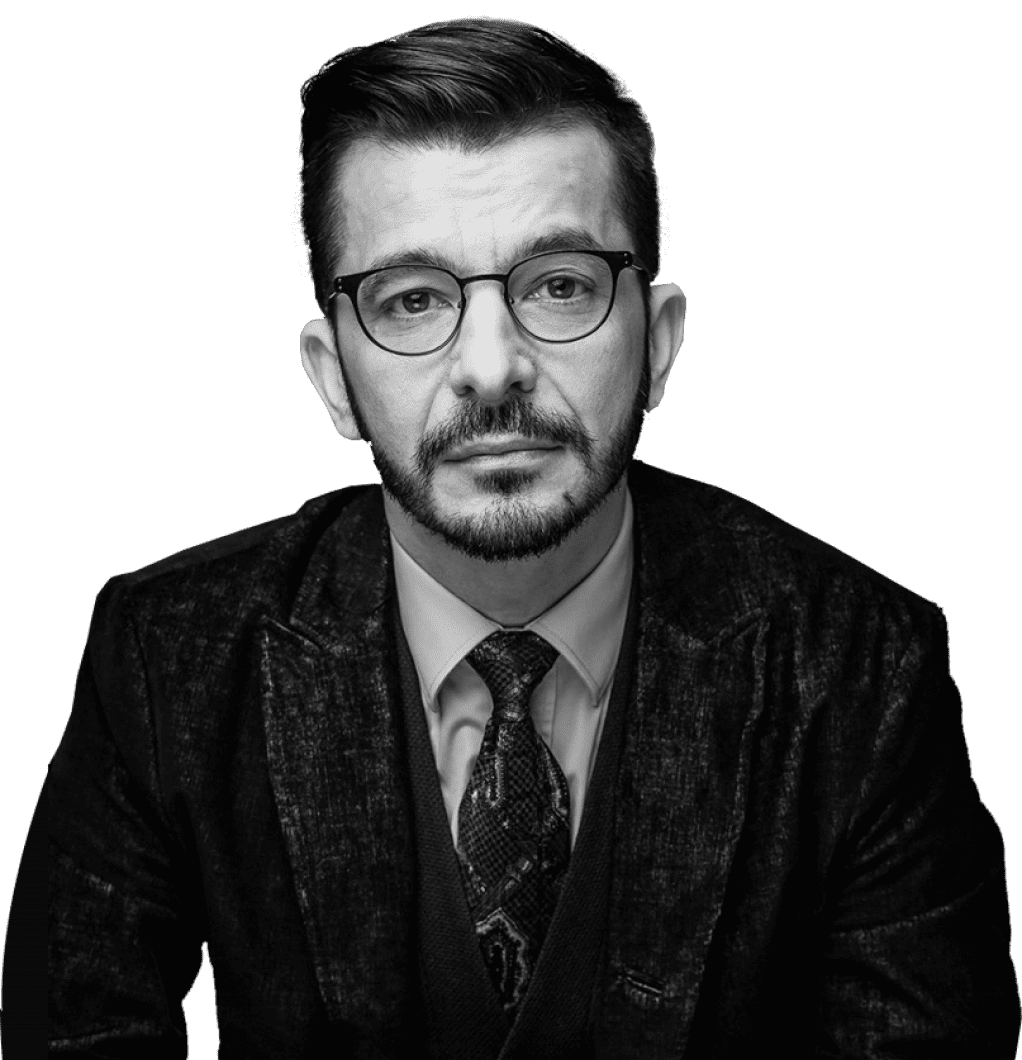 Andrey Kurpatov
President of the Higher School of Methodology, Scientific Director of the Laboratory of Neurosciences and Human Behavior Sberbank
Science and technology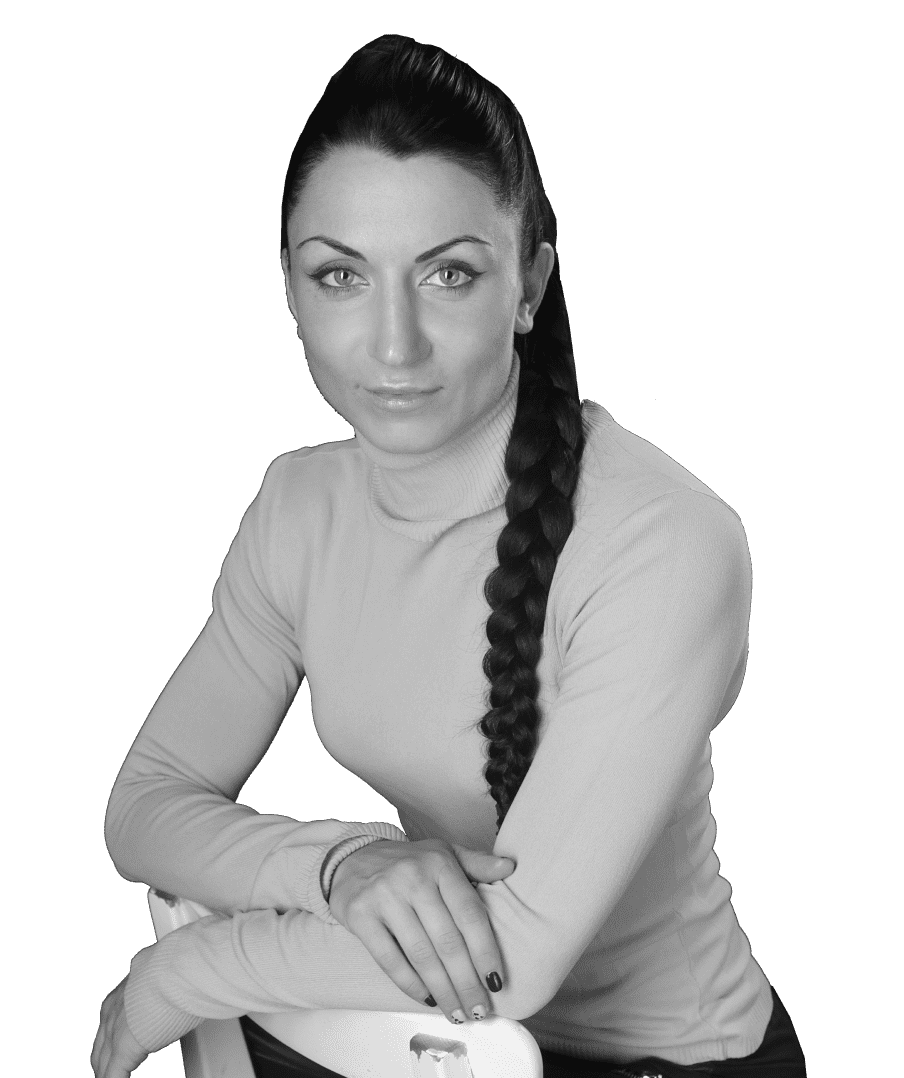 Yulia Berezikova
World champion in K-1, the female face of Russian MMA
Technologies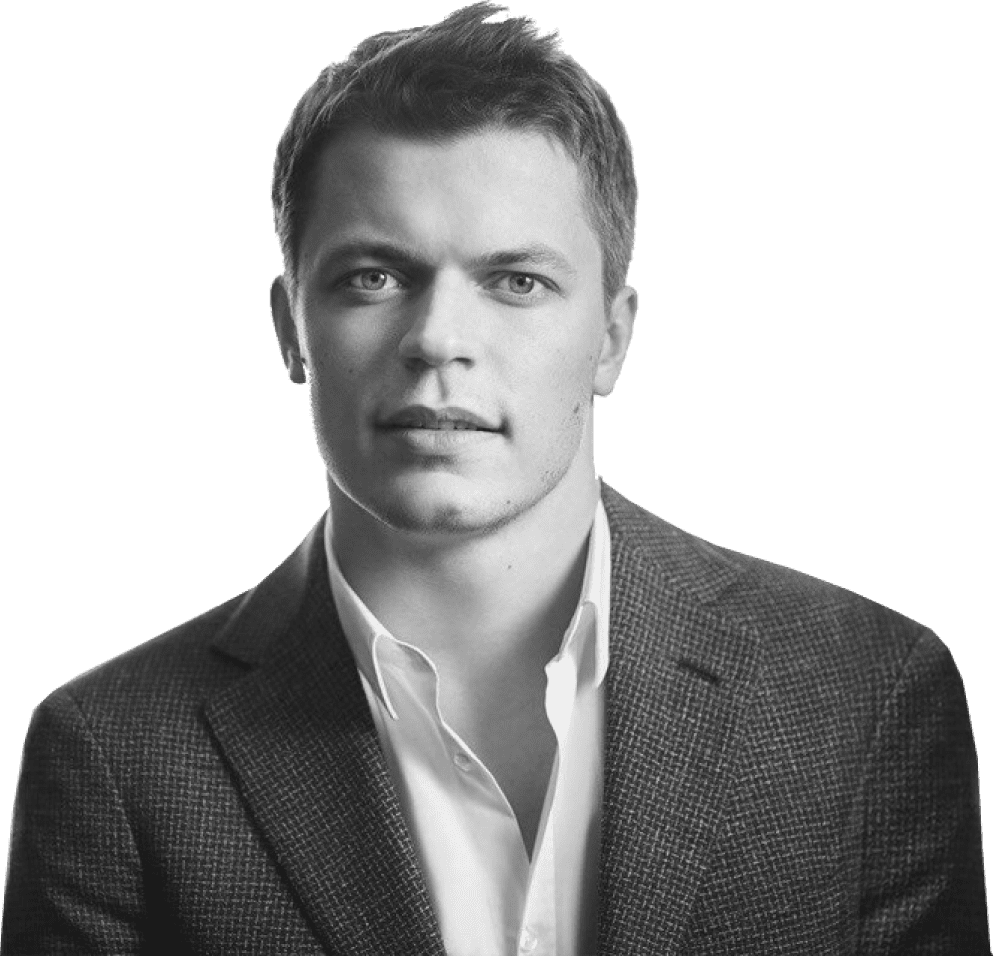 Alexey Milevsky
Investment Director of Mail.Ru Group
Sport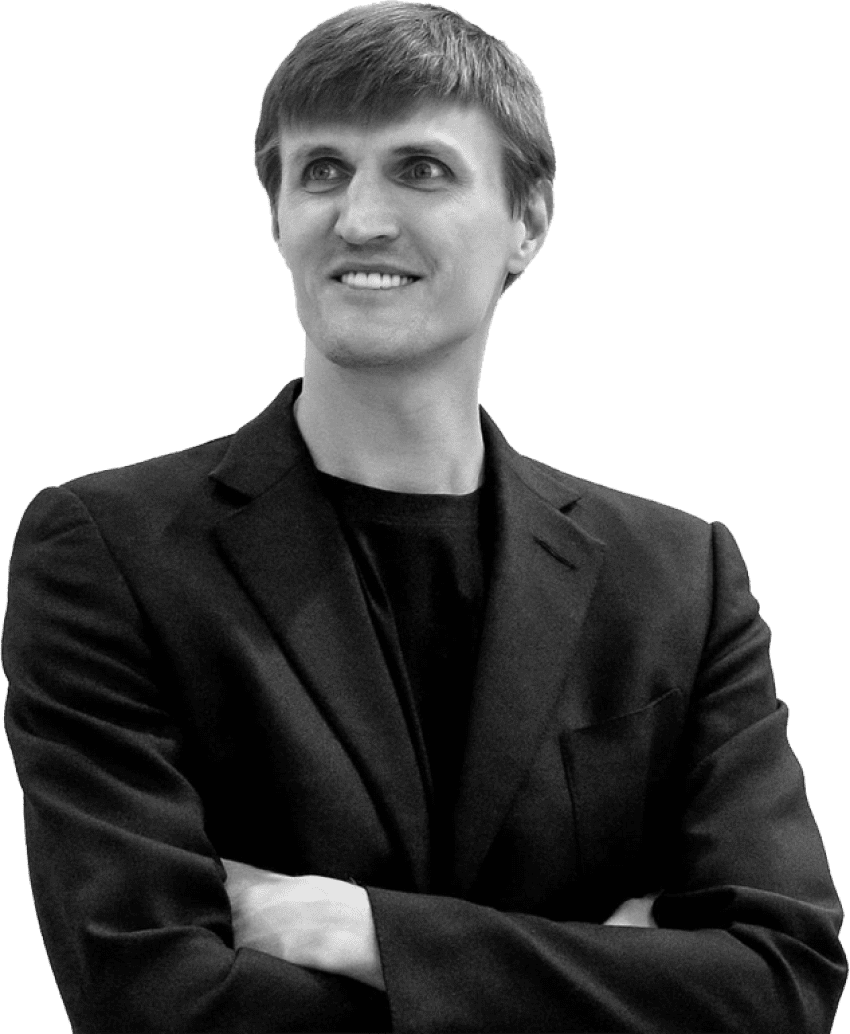 Andrey Kirilenko
Russian basketball player, Honored Master of Sports of Russia, President of the Russian Basketball Federation
Sport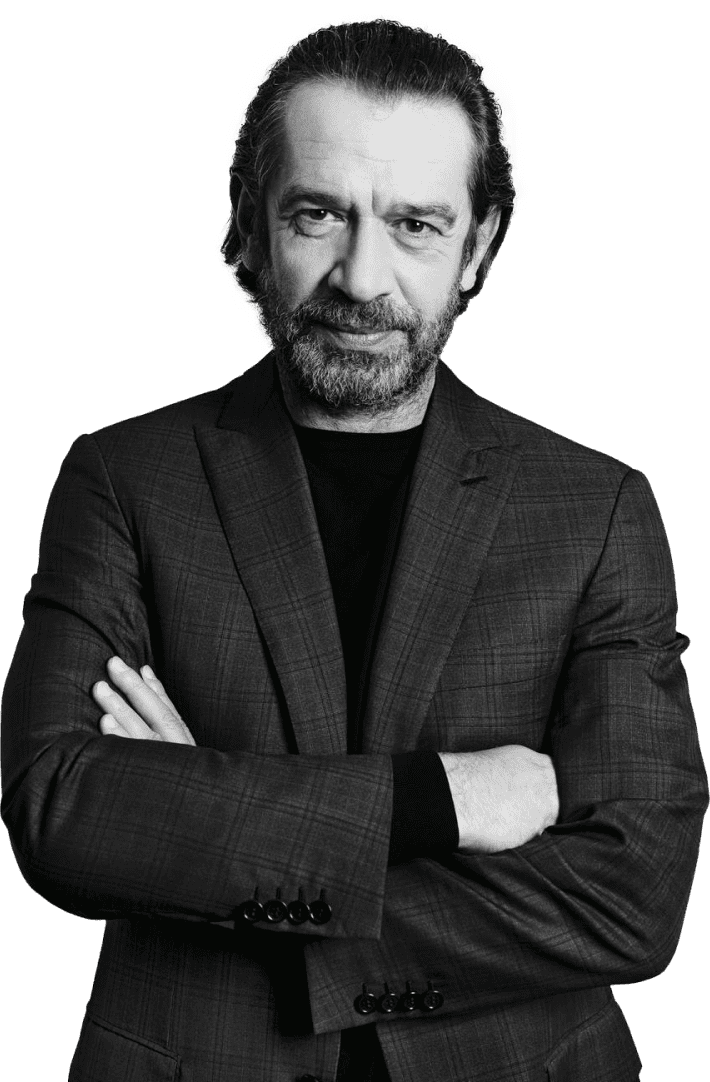 Vladimir Mashkov
Artistic Director of the Moscow State Budgetary Educational Institution "Oleg Tabakov Theater"
Sport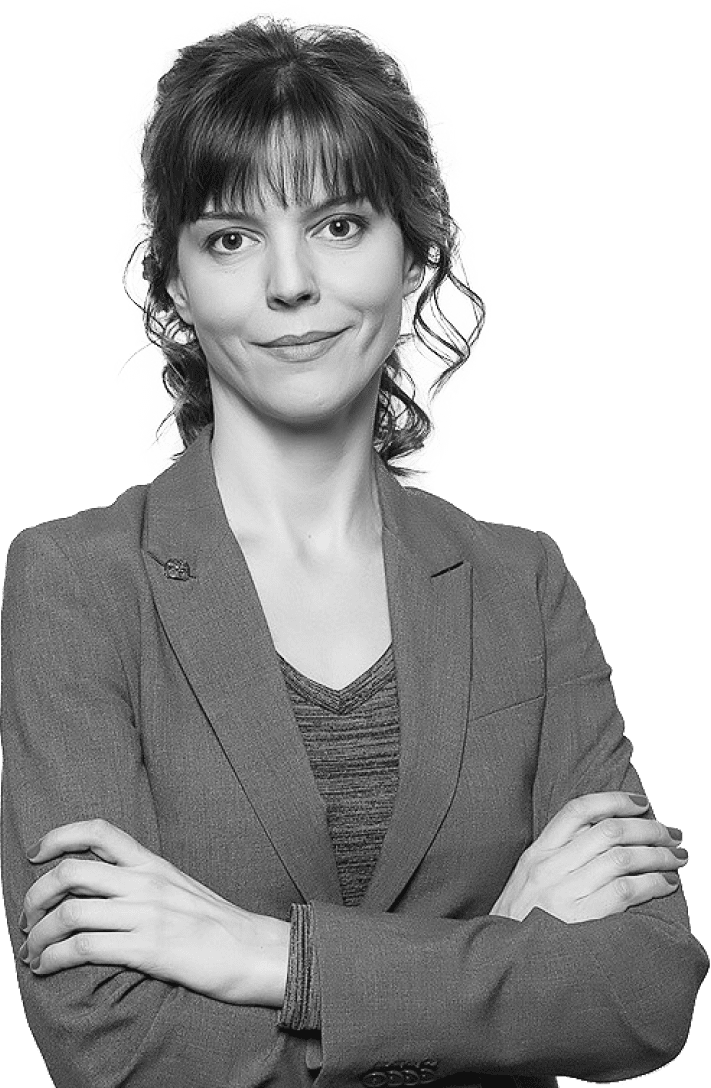 Anna Kudryavtseva
PhD in Biological Sciences, Institute of Molecular Biology. V.A. Engelhardt RAS (IMB RAS)
Sport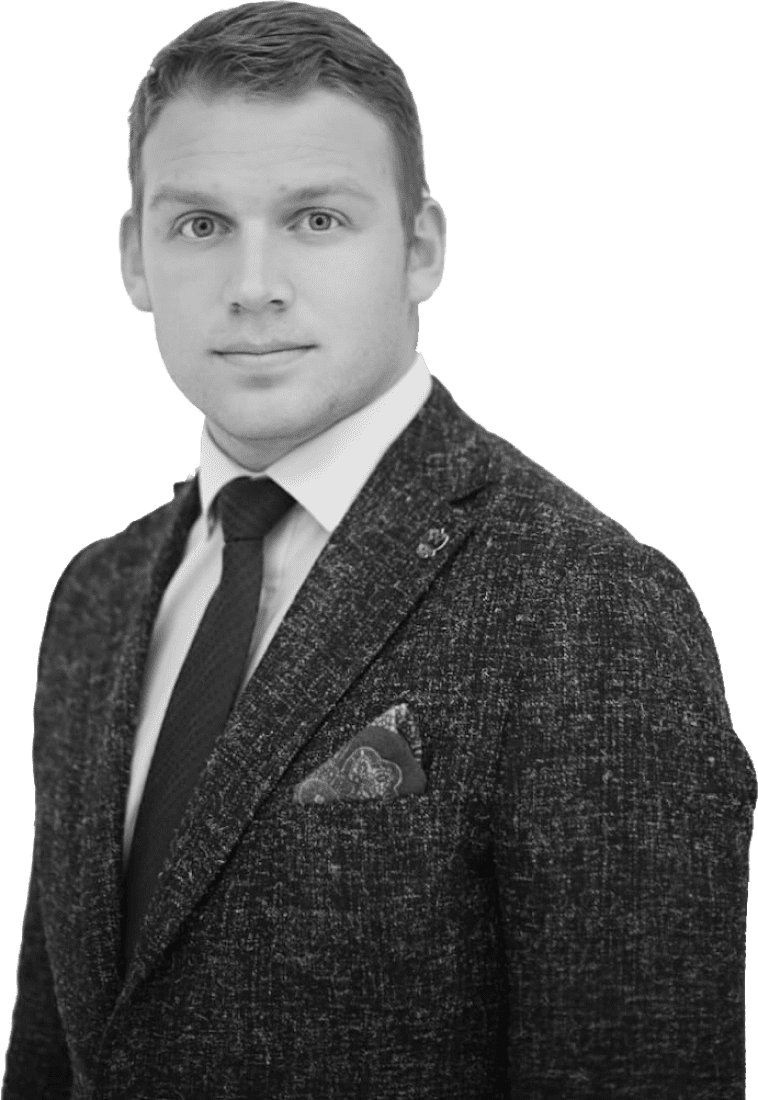 Nikita Marchenkov
Chairman of the Coordinating Council, candidate of physical and mathematical sciences, acting head of the Kurchatov complex of synchrotron-neutron research, National Research Center "Kurchatov Institute"
Sport